Picture Framing Service
Bespoke picture mounting and framing. Choose from a wide range of modern and traditional frames , mouldings and colour mount boards. A home visit with sample boards will be available and a fitting service option.
view portfolio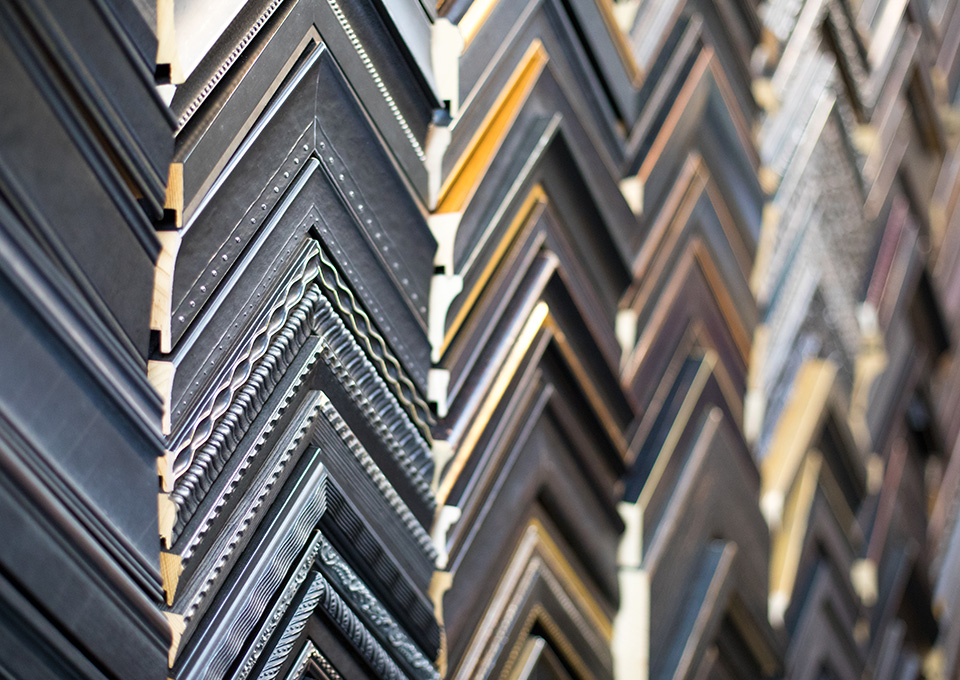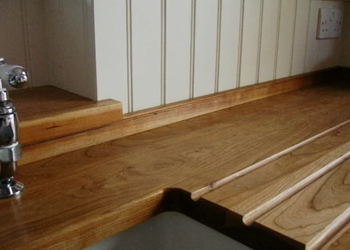 Fine Carpentry
skirtings & architrave – mouldings – panelling – shelving – door installing – custom worktops – internal stud walls – timber sub floors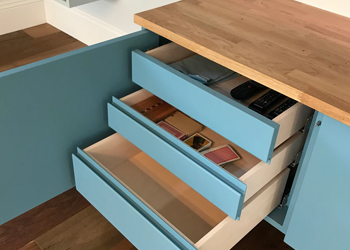 Cabinetry
wardrobes – book cases – cabinets – storage solutions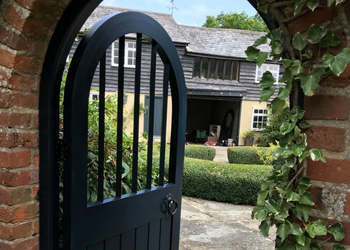 Joinery
made to measure / like for like timber : doors – door frames – door linings -casement windows – box frame windows – period mouldings – timber glazing – worktops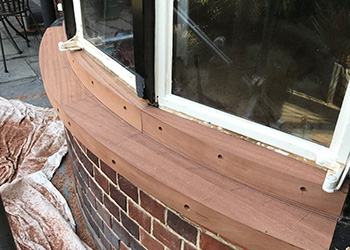 Period Restoration
repair / restore / replace woodwork in period & listed buildings – windows – doors – staircases -flooring – cladding – panelling – mouldings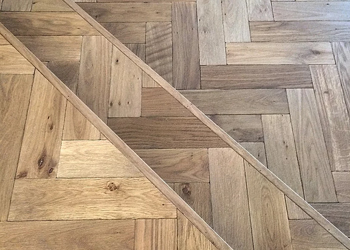 Wood Flooring
supply / installation of : engineered oak plank / traditional parquet / oversize herringbone / chevron – custom wood finished floors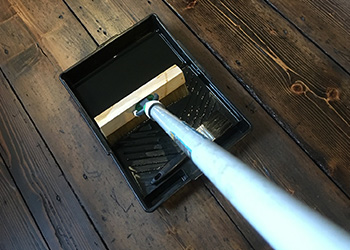 Wood Floor Restoration
We take pride in all our restoration to existing wooden floors and ensure a tired old floor can be brought back to life and enjoyed.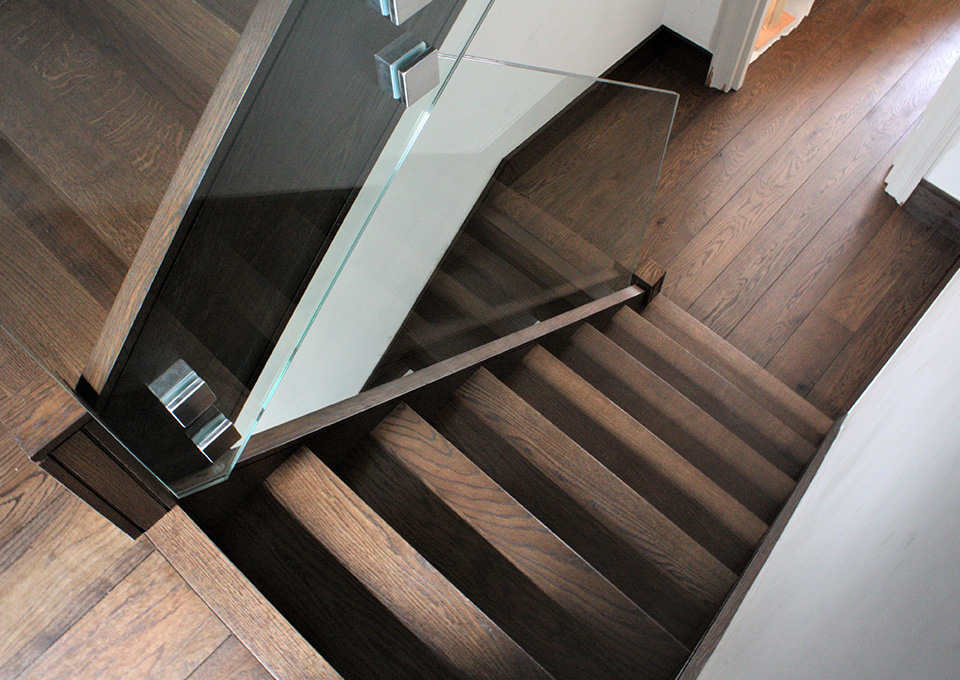 Staircase Joinery
bespoke staircase conversions - renovations - period & heritage restorations -new or replacements - stairs to loft conversions -glass balustrades -
view portfolio
Get in touch with us today
Don't hesitate to ask us questions! Fill in the form below and we will respond to you shortly! We value any feedback!